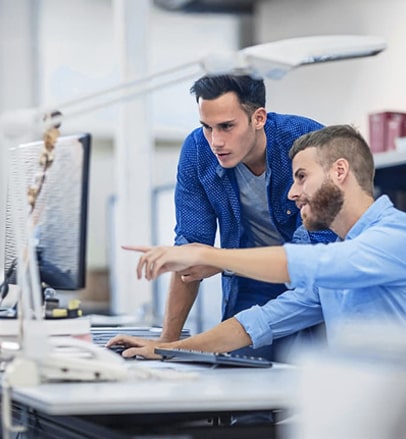 IBSOL was established in the year 2012. IBSOL is a leading professional services Company providing outsourcing services in fields of Finance & Accounting Outsourcing (FAO), Payroll Outsourcing (PO) Human Resource Outsourcing (HRO), Man power Outsourcing (MAO) and consulting under Direct and Indirect Taxes. IBSOL professionals are highly knowledgeable in wide variety of professional discipline and having the knowledge in organizing and directing turn around situations.
Finance Solutions

In a competitive global environment, the Finance & Accounting function is the most essential fundamental of any enterprise. It is not easier for corporate to maintain the transaction processing to ensure effective operations.
A Leading Professional Services Company Providing Outsourcing Services in fields of
Finance & Accounting, Payroll Outsourcing, Human Resource Outsourcing, & consulting under Direct and Indirect Taxes
HR Solutions

IBSOL offers complete range of End to End Payroll Management, HRMS & Payroll Administration and Man power outsourcing in Delhi & NCR. We free our customers to focus on core business, giving an opportunity to outsource.
Our Specialization
Finance & Accounts Outsourcing Services
END to END Payroll Services
Statutory & Labour Compliance
Manpower Outsourcing Services
Fixed Assets Management Services
Audit & Consulting
Why Choose Us ?
Strategically differentiate your business
Focus on Maximizing your Profit
Easy & 24 & 7 Access
Instant Solution
Reduce Risk & Cost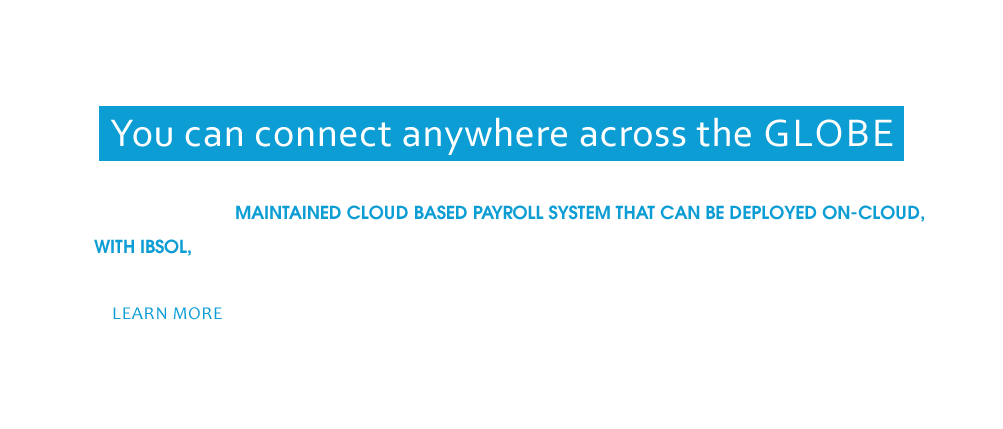 Payroll Services | Payroll | Payroll Outsourcing | My Payroll | Payroll Companies | Ess Payroll | Payroll Manager | Payroll System | Cloud Payroll | Hr Payroll | Payroll Management Service | Payroll Solutions | Payroll Processing | Payroll Services For Small Business | Payroll Accounting | Instant Payroll | Payroll Online | Business Online Payroll | Human Resources Management | Top Payroll Companies In Delhi NCR | Top Payroll Companies In India | Top Payroll Outsourcing | Companies In India | Payroll Outsourcing Companies In India | Payroll Solution with Mobile Application | Payroll Outsourcing | Hr Outsourcing | Outsourcing Payroll | Payroll Outsourcing Companies | Hr Outsourcing Companies | Outsource Payroll | Payroll Outsourcing Services | Outsourcing Hr | Outsourcing Payroll Services | Payroll Outsourcing Company | Hr Outsourcing Company | Payroll Outsourcing India | Outsource Payroll Services | Payroll Outsourcing Service