Home
/
Finance Solutions
/
Statutory Filings & Compliances
Introduction
Statutory Compliance means you are following the laws on a given issue. All Companies are requires to comply with or adhere to all the Statutory Compliances with in time as per rules and regulations under different laws and taxes.

IBSOL regulatory Compliance services helped the organization to address local and regional requirements.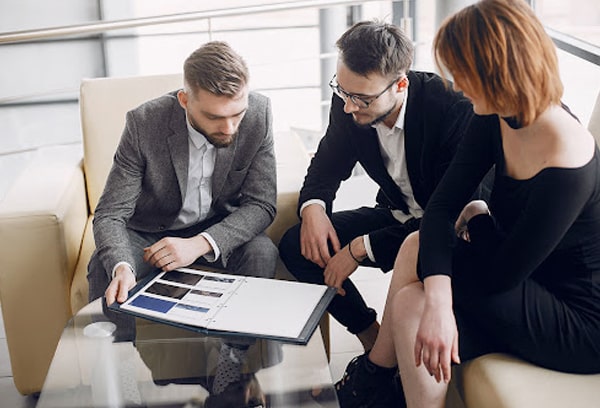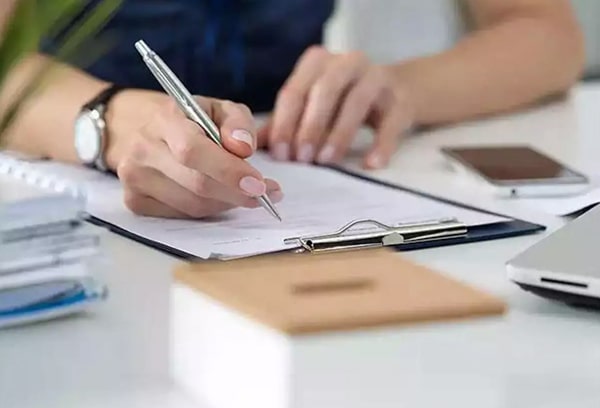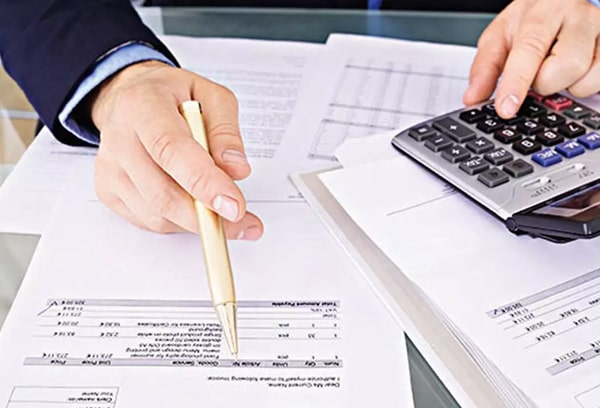 Registration under various Acts (Companies Act, GST, ESCISE, PAN, TAN etc)
Direct Tax Compliances :
Advance Tax, Self Assessment Tax, Withholding Tax (TDS).
Indirect Tax Compliances :
Goods & Service Tax, PF & ESI, Professional Tax.
Companies Act Compliances :
Preparation of Board Minutes, Preparation of Minutes for AGM and EGM, Filing of Annual Returns with ROC, Filing of all other forms with ROC.
Take care of Compliances under RBI, FEMA, STPI, SEZ etc.
Support of Assessments/Inspections/Notices .

Payroll Services | Payroll | Payroll Outsourcing | My Payroll | Payroll Companies | Ess Payroll | Payroll Manager | Payroll System | Cloud Payroll | Hr Payroll | Payroll Management Service | Payroll Solutions | Payroll Processing | Payroll Services For Small Business | Payroll Accounting | Instant Payroll | Payroll Online | Business Online Payroll | Human Resources Management | Top Payroll Companies In Delhi NCR | Top Payroll Companies In India | Top Payroll Outsourcing | Companies In India | Payroll Outsourcing Companies In India | Payroll Solution with Mobile Application | Payroll Outsourcing | Hr Outsourcing | Outsourcing Payroll | Payroll Outsourcing Companies | Hr Outsourcing Companies | Outsource Payroll | Payroll Outsourcing Services | Outsourcing Hr | Outsourcing Payroll Services | Payroll Outsourcing Company | Hr Outsourcing Company | Payroll Outsourcing India | Outsource Payroll Services | Payroll Outsourcing Service