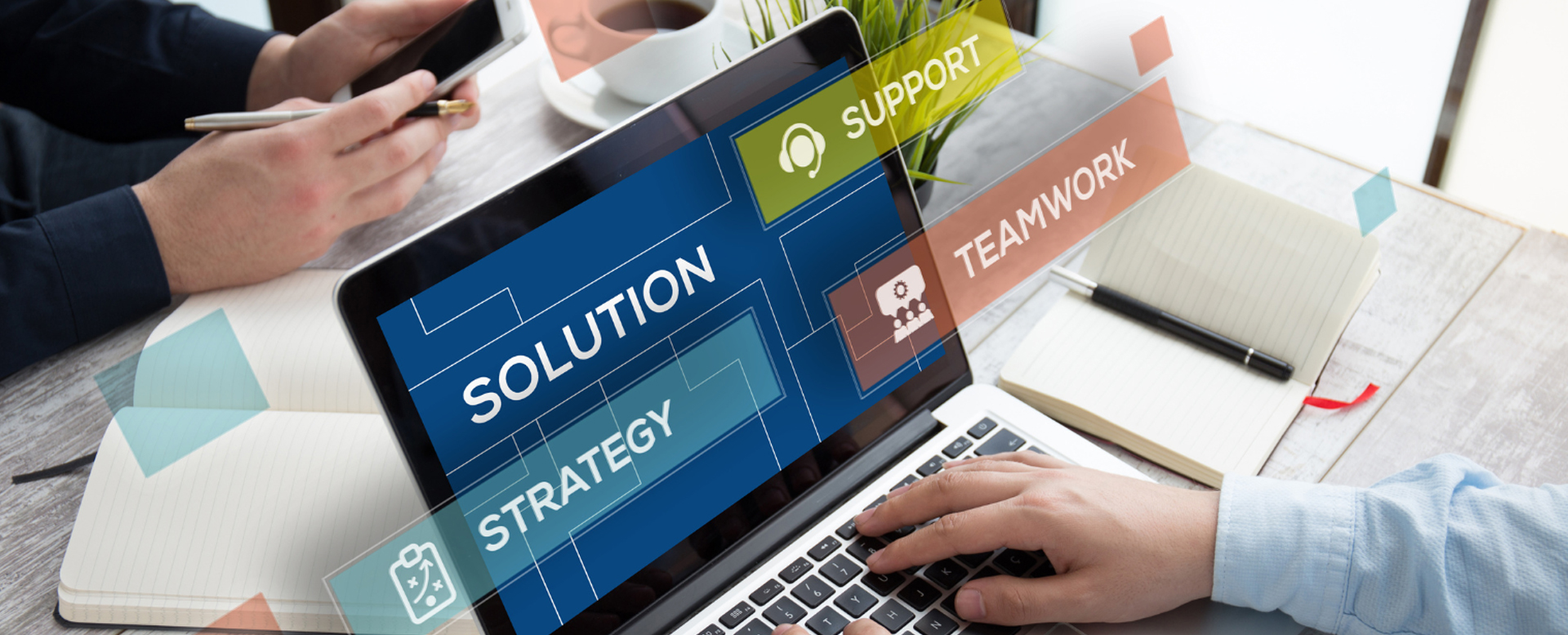 Why IBSOL?
Payroll Outsourcing Services | Payroll Service Providers in Delhi & NCR | ESIC & EPF Compliance

IBSOL is one of the leading Professional Consultants for ESIC & EPF Compliance, Payroll Outsourcing and HRMS &Payroll Administration in Delhi & NCR (Gurugram, Noida, Ghaziabad, Faridabad etc.). IBSOL manages an organization's payroll processing needs with timely ESIC, EPF, LWF, PT and income tax return filing, adding complexity to your company's payroll management.

IBSOL guarantees accuracy and timeliness at every stage of payroll processing and ESIC, EPF, LWF, PT and other labor compliance. Employers can save time and money and use their human resources in other projects by outsourcing the payroll management process and HRMS and payroll software. We provide complete Payroll, HRMS, Man power outsourcing and payroll management services. IBSOL is recognized as one of the top companies in Delhi NCR India.
Your business grow-up With IBSOL :
Streamline and strategically differentiate your business
Connect your business with employee payroll management services. Streamline and strategically differentiate your business flow by deploying and integrating our payroll outsourcing services.
Focus on maximizing profits
Gear up to meet the business's competitive edge with our payroll services and focus on maximizing profits.
Easy Excess
Easy Excess and cloud base payroll management process.
24 X 7 Access
Uninterrupted user interface with 24 X 7 access.
Instant Solutions
Experts at your call to assist any and every queries. We have a robust team who is approachable all the time and provides instant solutions to all your problems
Our software has multiple modules and can cater to all the needs of our customers.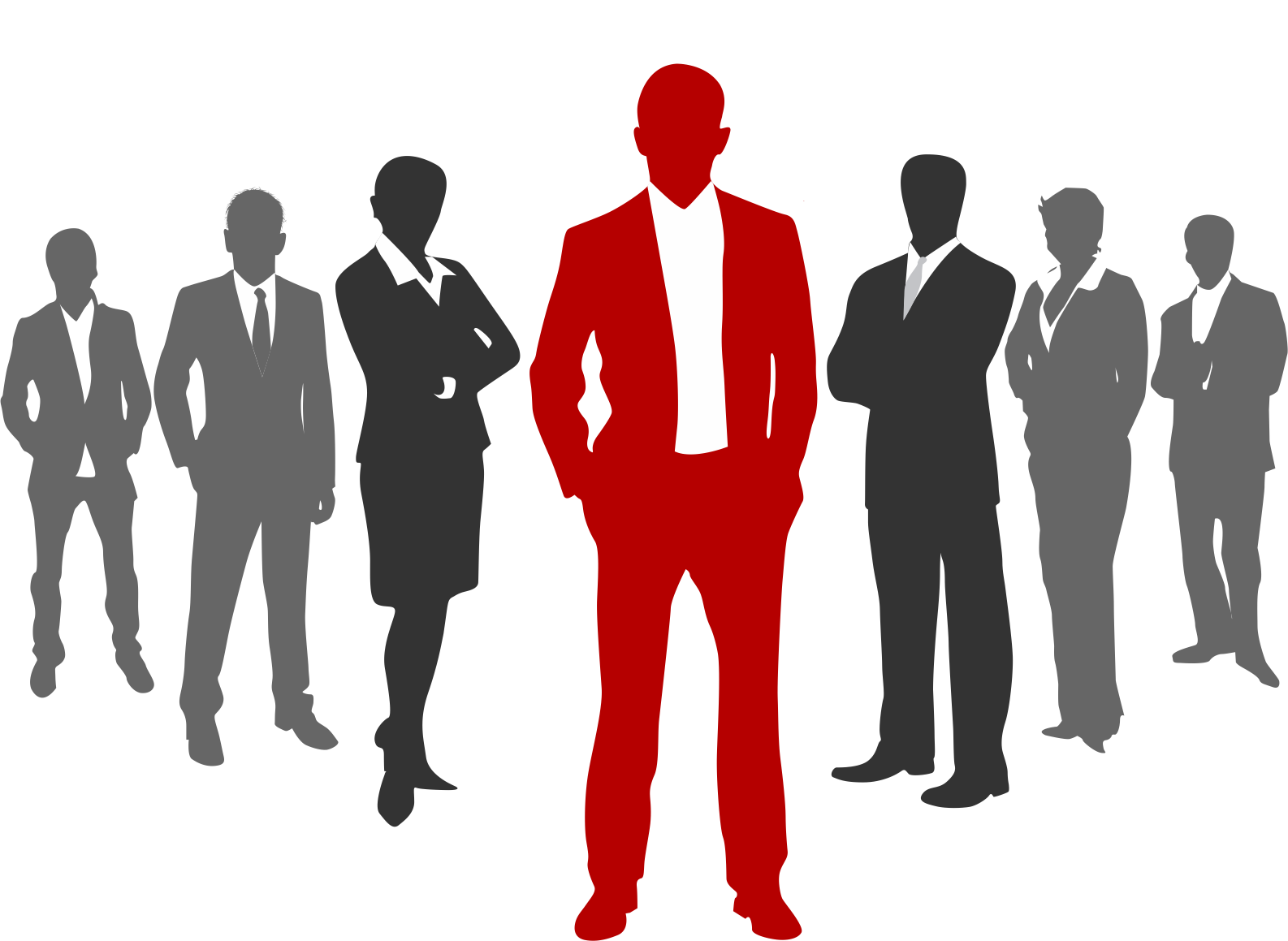 Outsourcing our payroll services takes off your concern about searching payroll expertise as our services are determined to be provided with dedication and commitment. Get our payroll professionals expertise in every step of your business.
You Can connect anywhere across the globe
IBSOL
Offers maintained Cloud Based Payroll system that can be deployed on-cloud, With IBSOL, you get to save time and money.
IBSOL
Provides a complete payroll solution for enterprises that are facing payroll management challenges. Like, expend more time for payroll process, follow up for inputs with other department, follow with department for Labour Law issues etc.
IBSOL
Payroll system requires minimal input from the employer, such as basic employee salary information and hours. The software can take care of most of the difficult calculations and stops; it also gets automatic updates after any changes in tax laws. Our payroll system and team member as well can also fill out all related return and forms.